Thank You For Considering Our Cause
We have a strong passion and are led to help those less fortunate.
Interested in donating to Merge Memphis? You can do so safely and conveniently right here, online. Know that Merge Memphis is a recognized 501(c)3 organization and all of your donations are tax-deductible. When you give to Merge, you're helping the services explained throughout our site to continued to be provided in a great way going forward. So thank you for donating to Merge.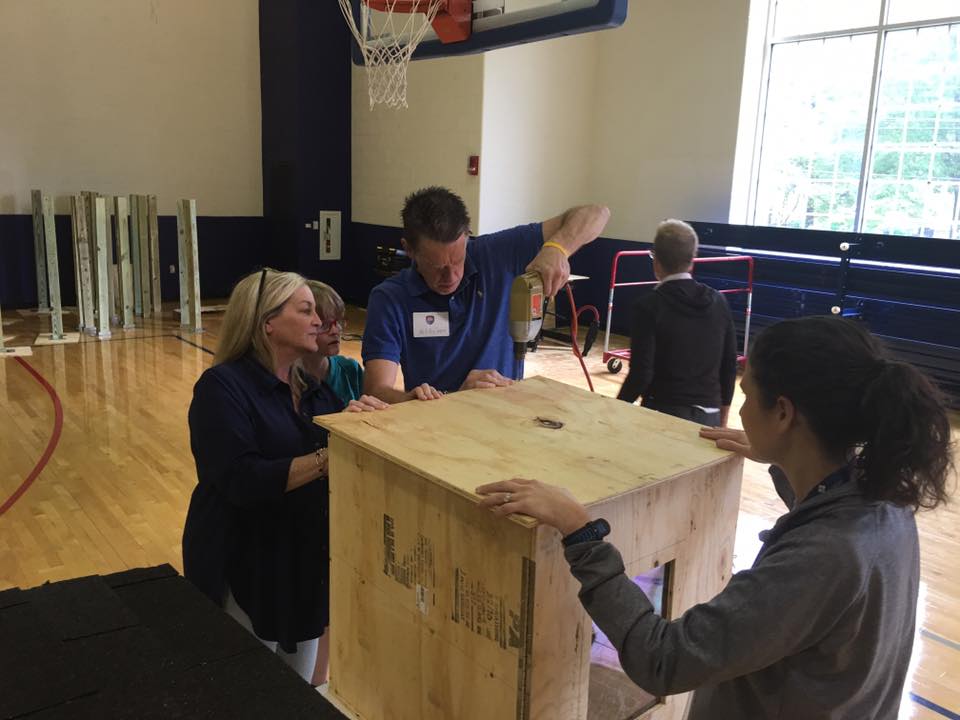 Some of our programs where volunteers are always welcome.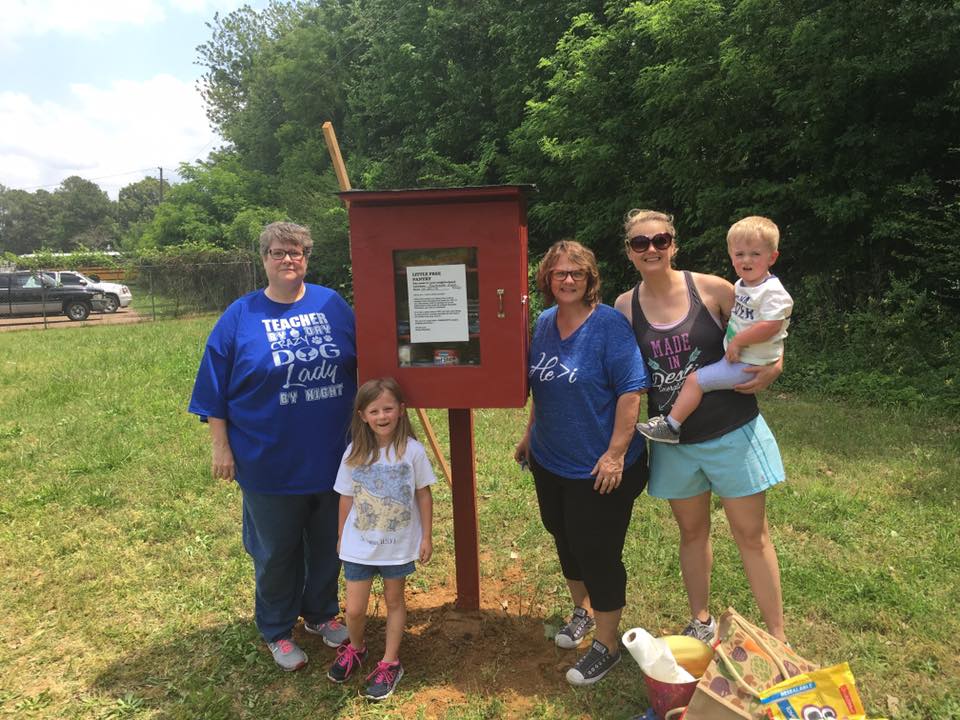 The Opportunity Center
It is a shelter that provides economical housing 45 men trying to get their life "back on the right track". We adopted this shelter in October 2014, and we feed these men a few times a month.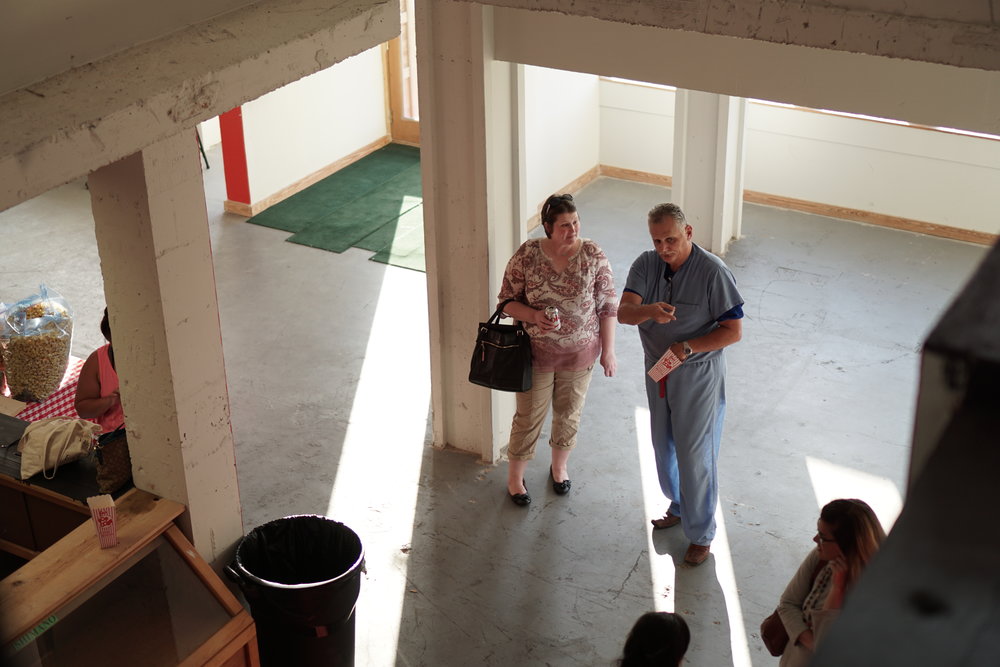 Little Free Pantries
Three "Little Free Pantries" were installed around Memphis designed to provide basic food items to whomever might be passing by. These are strategically located in areas of need in our city.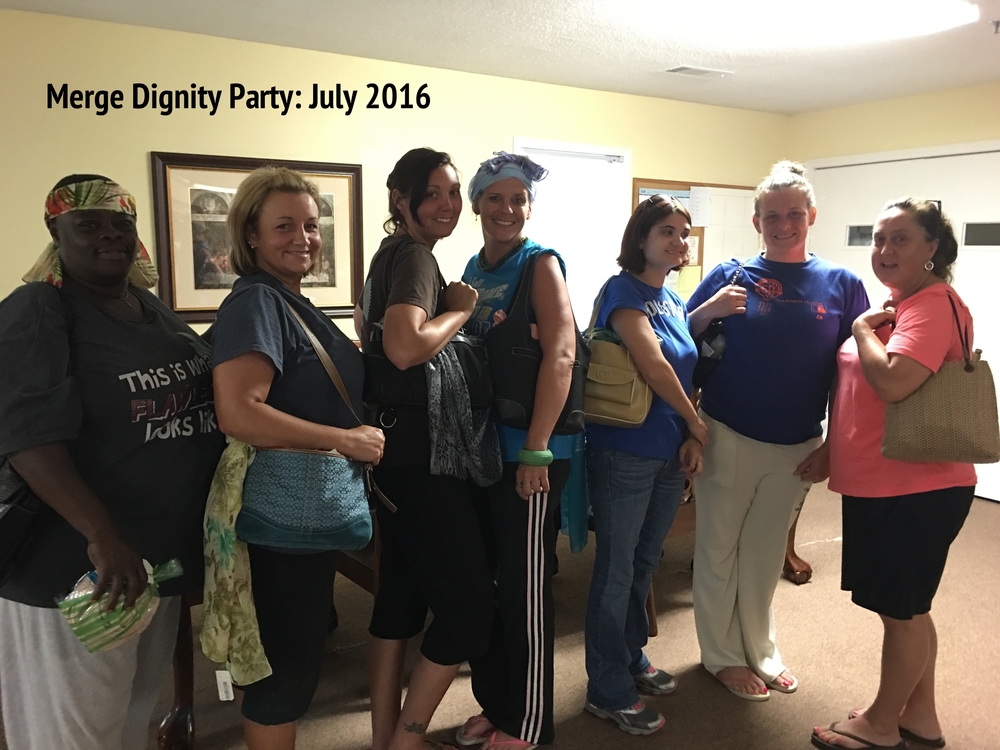 Merge Dignity
We will work as partners with area women's shelters to provide the women who live there with new bras, underwear, and women specific personal items.

Making a Difference in OUR Community
Our teams consist of dozens of volunteers serving in different areas, but all with the same passion.
135 North Cleveland Memphis, TN 38104