Food Boxes
We have a strong passion and are led to help those less fortunate.
Thanks to your donations every month Merge is currently serving eight Shelby and Desoto county families with Food Boxes every month. Through the faithful service and leadership of Scott and Kelli Bergstrom, we're able to provide this basic need to these families, but we need your continued donations to keep providing for them! Whether it is a food donation, a Kroger gift card, or connection with non-perishable items, if you get them to us, we'll get them to hungry people.
If you have a food donation you'd like to make click below and fill out the form!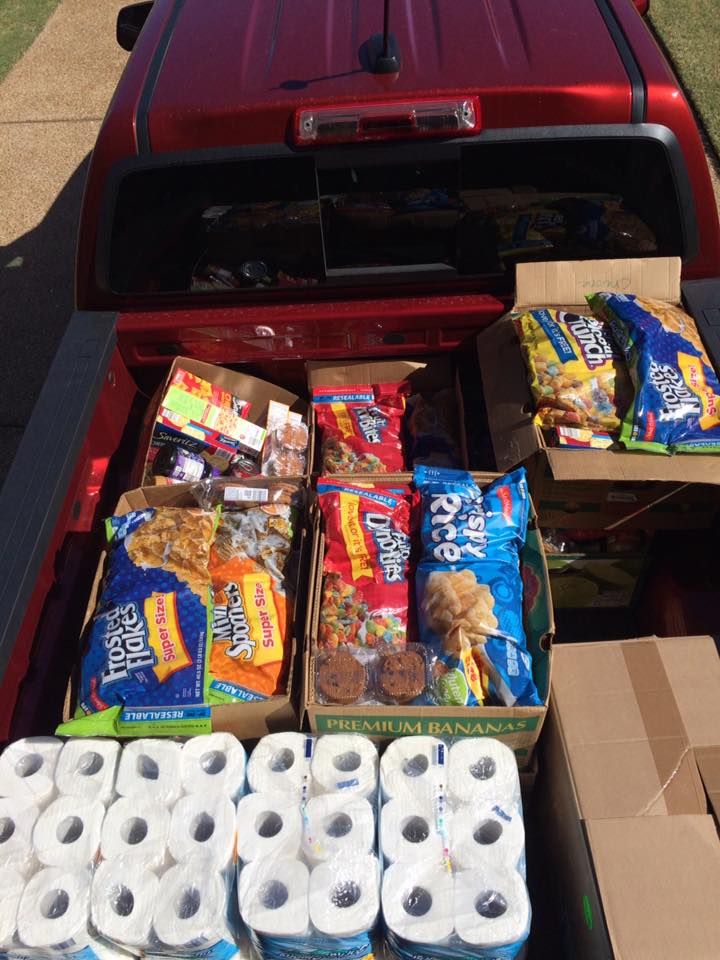 Simply fill out the form here and we'll contact you about upcoming opportunities to serve in the city.

Making a Difference in OUR Community
Our teams consist of dozens of volunteers serving in different areas, but all with the same passion.
135 North Cleveland Memphis, TN 38104