We have a strong passion and are led to help those less fortunate.
Come out and go for the green!

Our annual golf tournament to help those in need. Proceeds will go to helping Homeless women of Memphis with shelter, food, clothing and jobs in our various programs. 
More on the event:
10:30-11:45AM Registration
12:00 NOON Shotgun Start
5:30-5:45PM Dinner for non- Tournament guests
Awards and Dinner to Follow
Hope to see you there! There will be raffles and a TON of fun!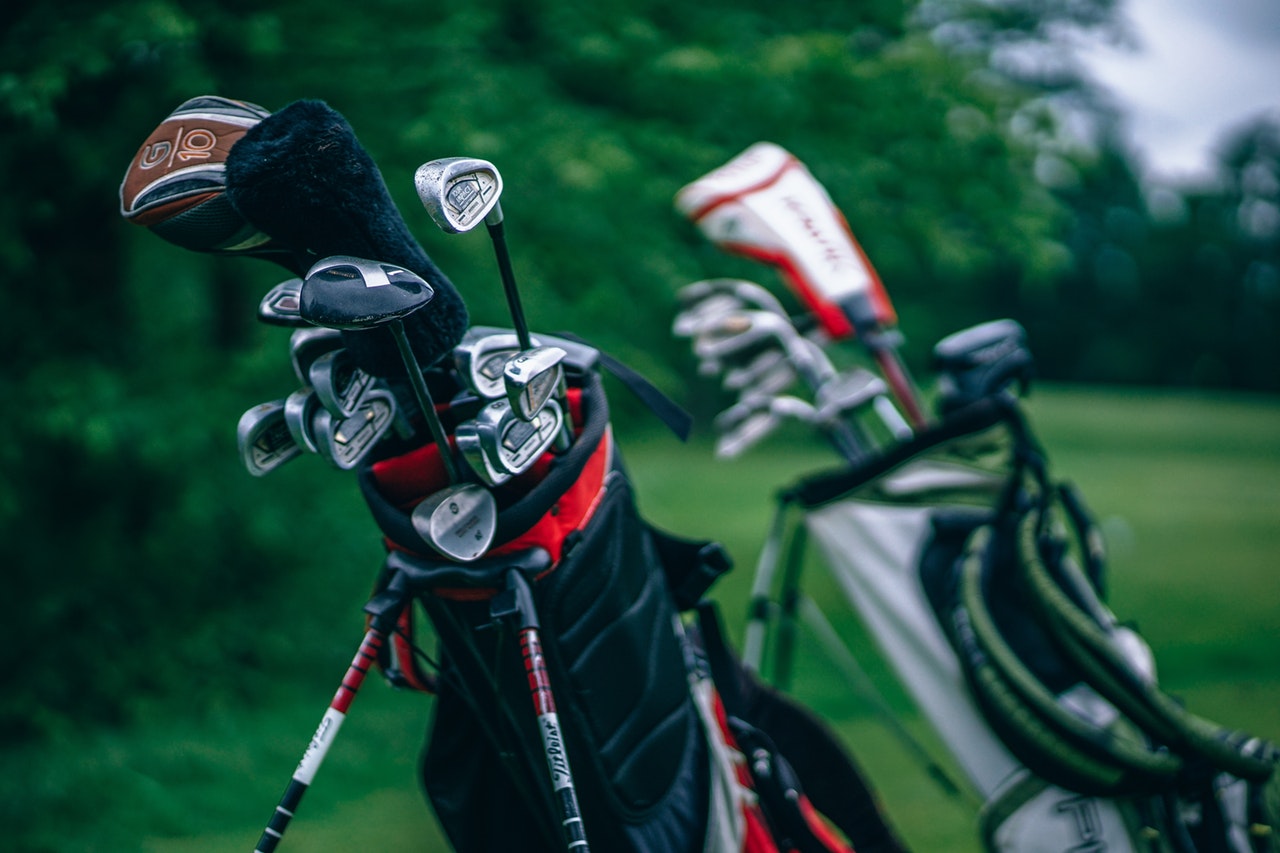 Everything we do, we do with LOVE.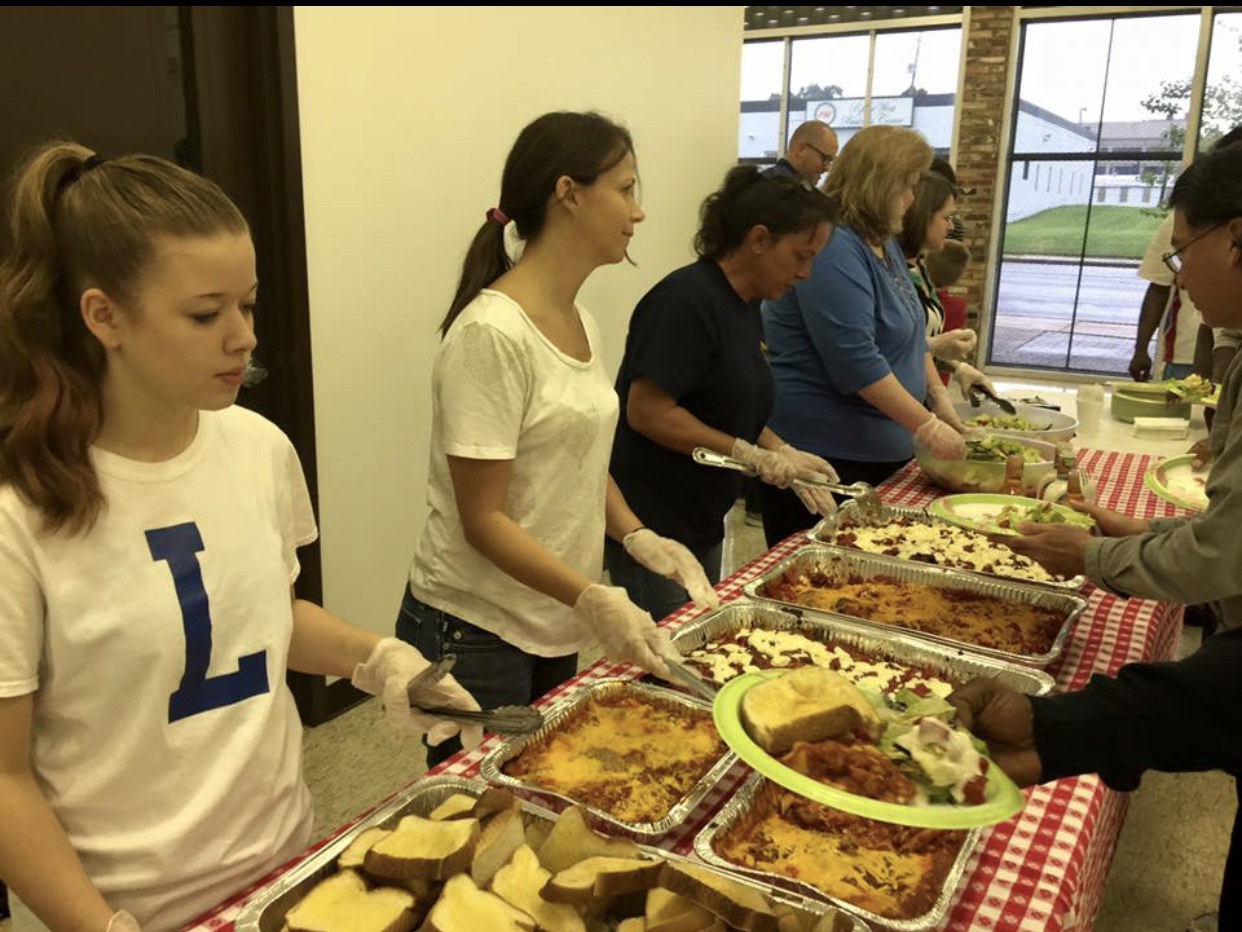 The Opportunity Center
The Opportunity Center is part of the Union Mission family located in Downtown Memphis. It is a shelter that provides economical housing 45 men trying to get their life "back on the right track". We adopted this shelter in October 2014, and we feed these men a few times a month. Through this simple act of feeding men, we have formed relationships with these men, and now they are part of our "Merge Memphis" family. 
Whether by providing clothes for their clothes closet, bus passes for the men there to travel to job sites, church, or school… the Opportunity Center provides many opportunities for people to volunteer.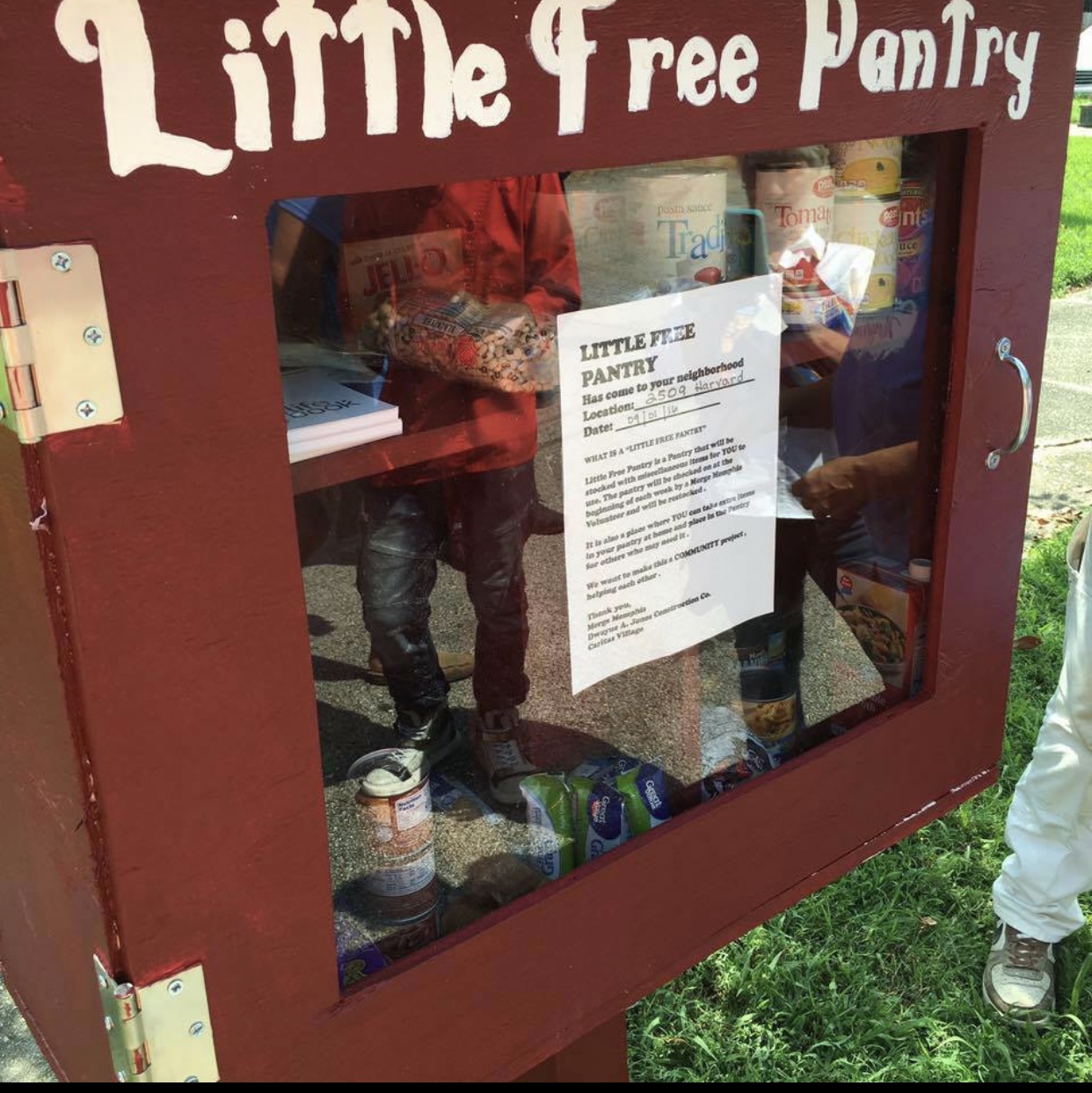 Little Free Pantries
In September 2016 "Little Free Pantries" were installed around Memphis designed to provide basic food items to whomever might be passing by. Ten of these are strategically located in areas of need in our city. Two of them can be found in the Orange Mount, Binghampton, South Memphis area, Desoto County communities and one is at the intersection of Getwell and Mallory.
Each week, volunteers fill these pantries with non-perishable items ensuring they're always ready for anyone who might have need. If you're interested in filling a pantry, donating food, or giving financially to make this a reality, we would be so appreciative, and so would our friends who lean into these food pantries to make it from week to week.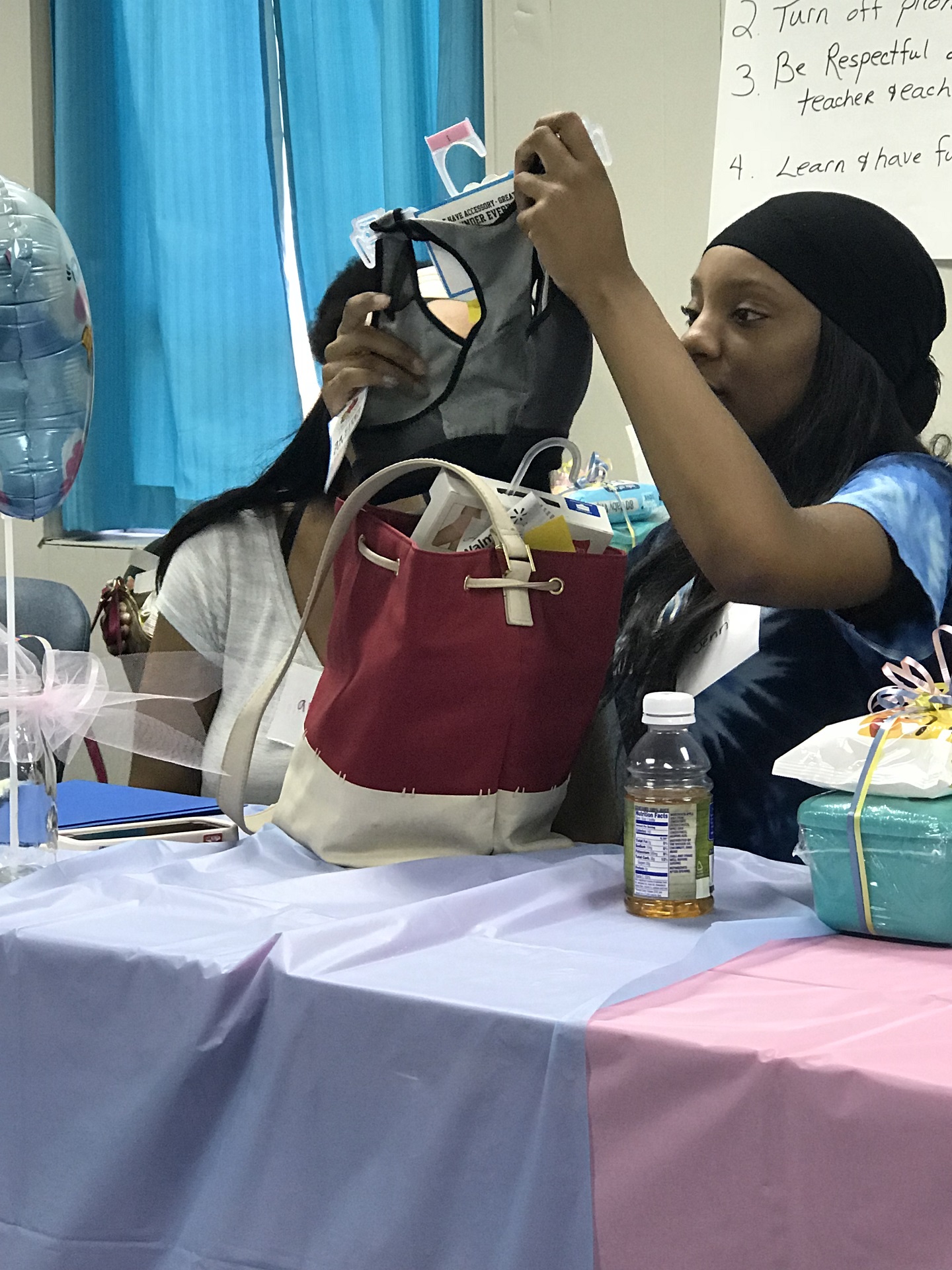 Merge Dignity
Since April 2016, every year from April to August. Look for your invitation soon!
We will work as partners with area women's shelters and Birthright to provide the women who live there with new bras, underwear, and women specific personal items.
What can you  do? Come to a party or host a party! Buy women specific items we request and bring them to the party, and have fun with friends while serving others.
Merge will then package these new items and deliver to the shelters. What a great way to help others!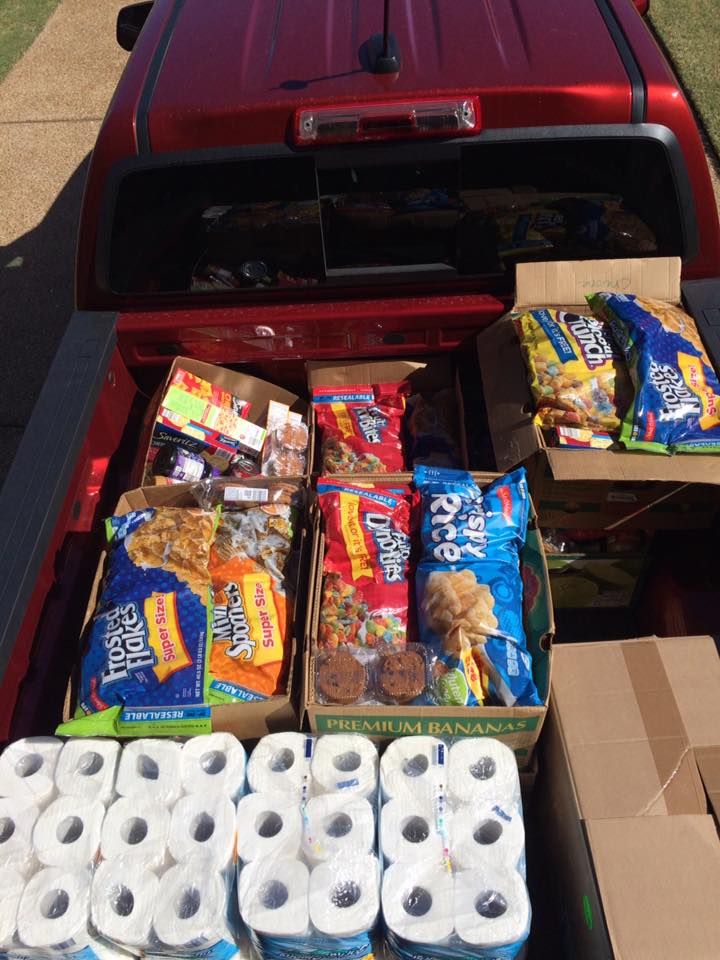 Food Boxes
Thanks to your donations every month Merge is currently serving eight Shelby and Desoto county families with Food Boxes every month. Through the faithful service and leadership of Scott and Kelli Bergstrom, we're able to provide this basic need to these families, but we need your continued donations to keep providing for them! Whether it is a food donation, a Kroger gift card, or connection with non-perishable items, if you get them to us, we'll get them to hungry people.
If you have a food donation you'd like to make click below and fill out the form!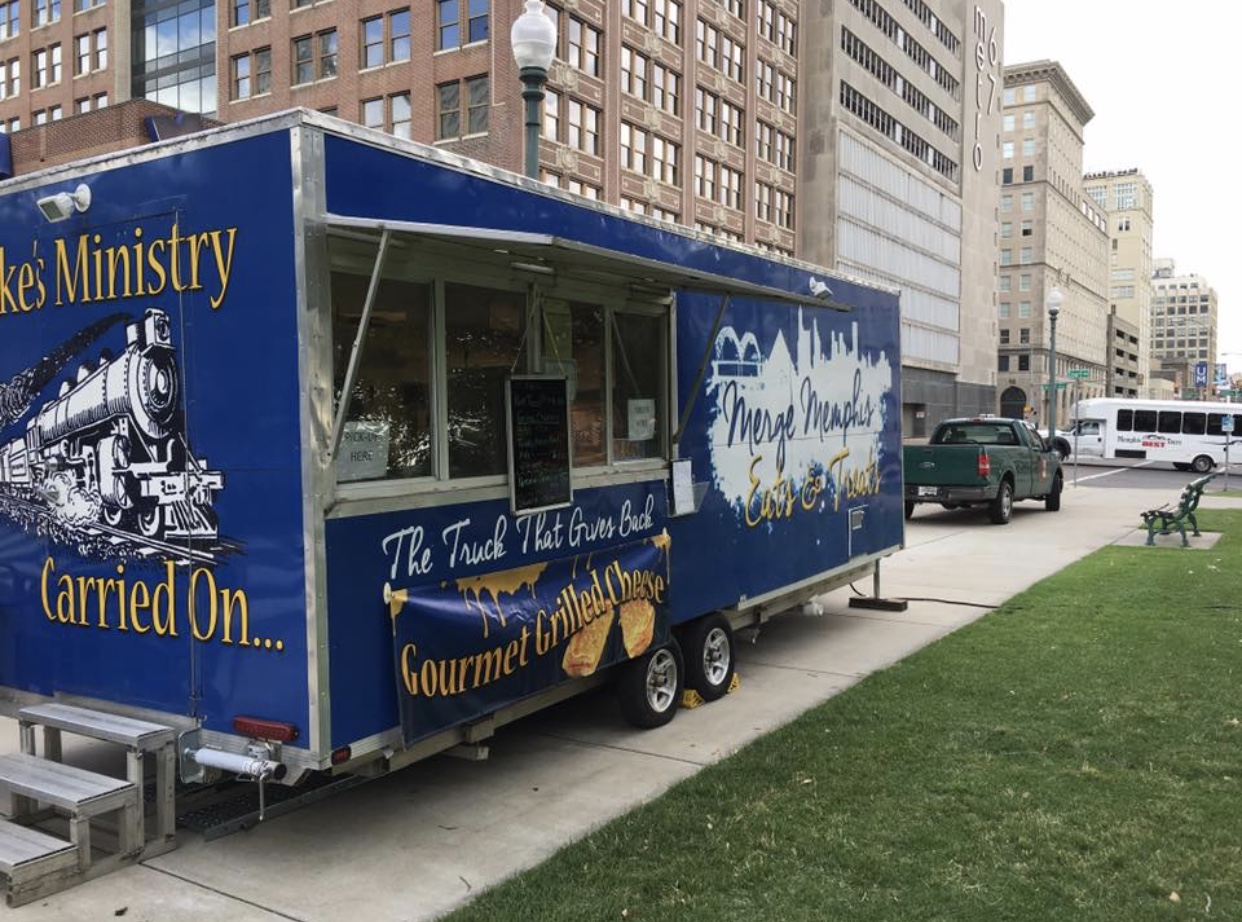 Food Trucks
As of July 2018 we are currently partnering with 901 Tacos/Expodine. We would love to cater parties and events.
We are proud to operate the only non profit food truck in the Memphis area. It's "the truck that gives back." Our Food Truck serves two purposes made simple in one statement: "Feeding Memphis to Feed Memphis".
Please Contact Sherry 901.237.8481 or
Jeremiah 901.626.8848 to help us give back!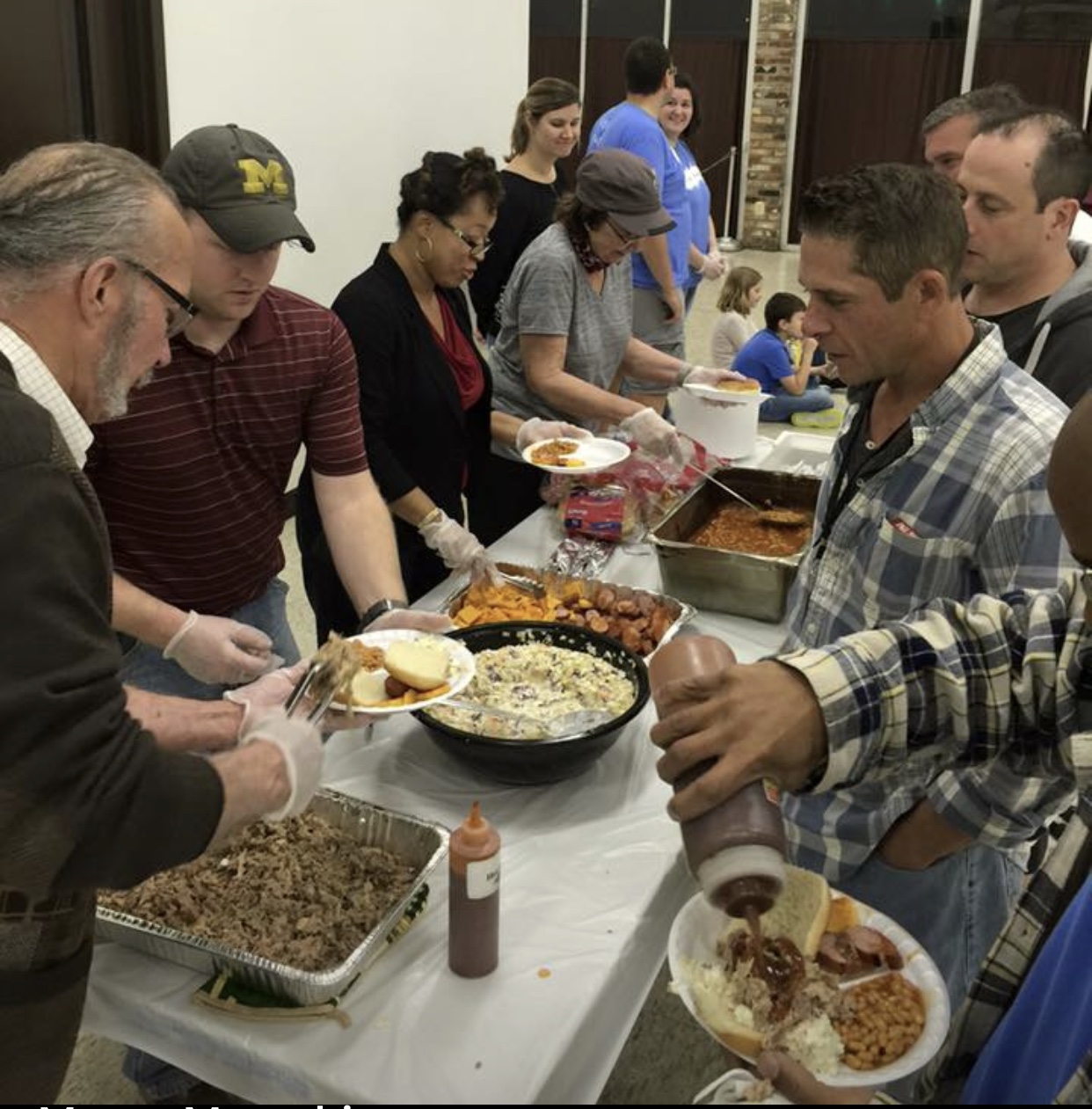 Upcoming Opportunities
Follow us on Facebook to stay connected with our events!
Simply fill out the form here and we'll contact you about upcoming opportunities to serve in the city.

Making a Difference in OUR Community
Our teams consist of dozens of volunteers serving in different areas, but all with the same passion.
135 North Cleveland Memphis, TN 38104